Surveyor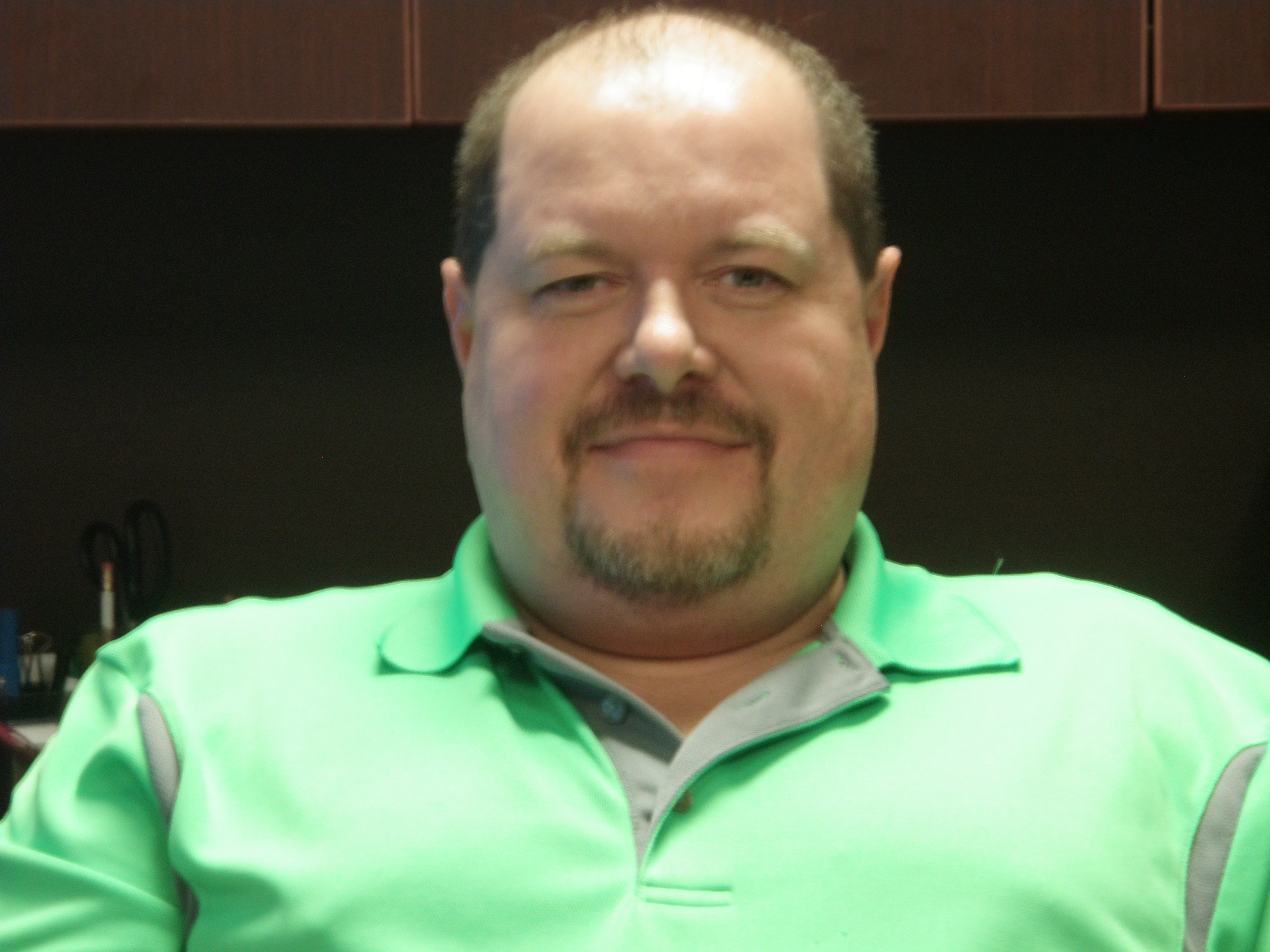 The Vigo County Surveyor's Office is charged with the duties of measuring, mapping, recording the geography of Vigo County, and maintaining records of Vigo County's legal boundaries. Primarily, the Surveyor's Office serves as a repository for records of governmental boundaries, subdivisions, government benchmarks, and other information. The Surveyor's Office also oversees all section corner conservation throughout the county, supervises construction, reconstruction, and maintenance of all Vigo County legal regulated drains. The Surveyor's Office's duties to the people of Vigo County are addressed in the Indiana Code,
Title 36, Article 2,Chapter 12, Sections 1-15.
The Surveyor's Office provides extensive services to the public including an aggressive Stone Perpetuation Program, advanced upon by the current County Surveyor, Bruce W. Allen Jr. Under his directive, the office actively updates and replaces section corner references throughout the entire county. Until recent years, this state mandated program was limited to simply updating stone ties. Progressively, the Surveyor's Office strives to provide the public with the most comprehensive and precise information possible within an environment receptive to current technological standards and the public needs. This has resulted in the formation of specific software database programs designed to maximize departmental record research capabilities in the most efficient and user-friendly manner possible.
The office of Vigo County Surveyor is elected every four years with Bruce W. Allen Jr. currently holding that position. To contact the Vigo County Surveyor or his staff please call (812) 462-3380 or fax to (812) 234-1154. The Surveyor's Office is located in the County Annex Building at the corner of 1st and Oak Streets, 143 Oak Street; Terre Haute, Indiana 47807.
Contact Us
143 Oak St
Terre Haute, IN 47807
More Information
Find content and services related to this page.