Report Damaged Section Corners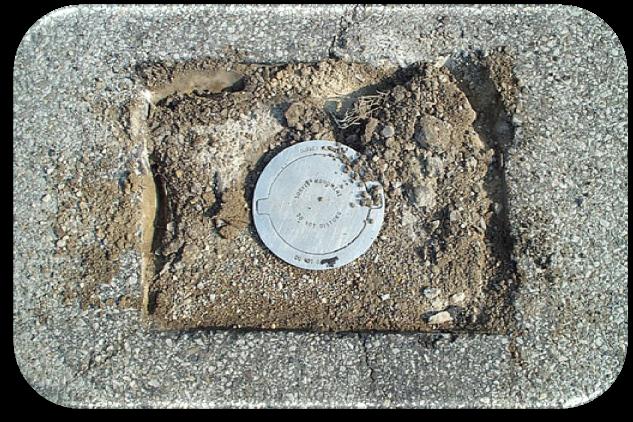 To report a damaged section corner marker, please send an email to the address listed above. The information will be reported to our Section Corner Maintenance Division.
Please include in your e-mail:
Your name
Phone number
Location of the damaged section corner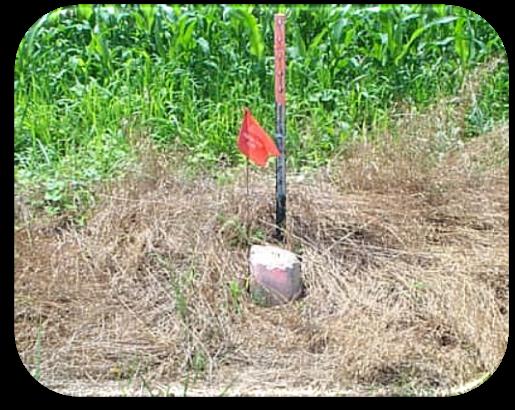 More Information
Find content and services related to this page.