Councilman Aaron Loudermilk
Councilman Aaron Loudermilk, President

127 Oak Street
Terre Haute, Indiana 47807
Office: (812) 231-5638

Councilman Aaron Loudermilk serves as an At-Large representative of Vigo County since January 2017. Councilman Loudermilk has served the community as a member of the Terre Haute Police Department since June 2009 and is currently a Captain in the Support Services Division. Councilman Loudermilk is a graduate of Indiana State University with a Bachelor of Science in Criminology and also earned his Master of Business Administration with Finance Concentration.

Councilman Loudermilk's term expires on December 31, 2024. He served as the President of the Council in 2018, 2019, 2021 and is currently the President in 2022.
Contact Us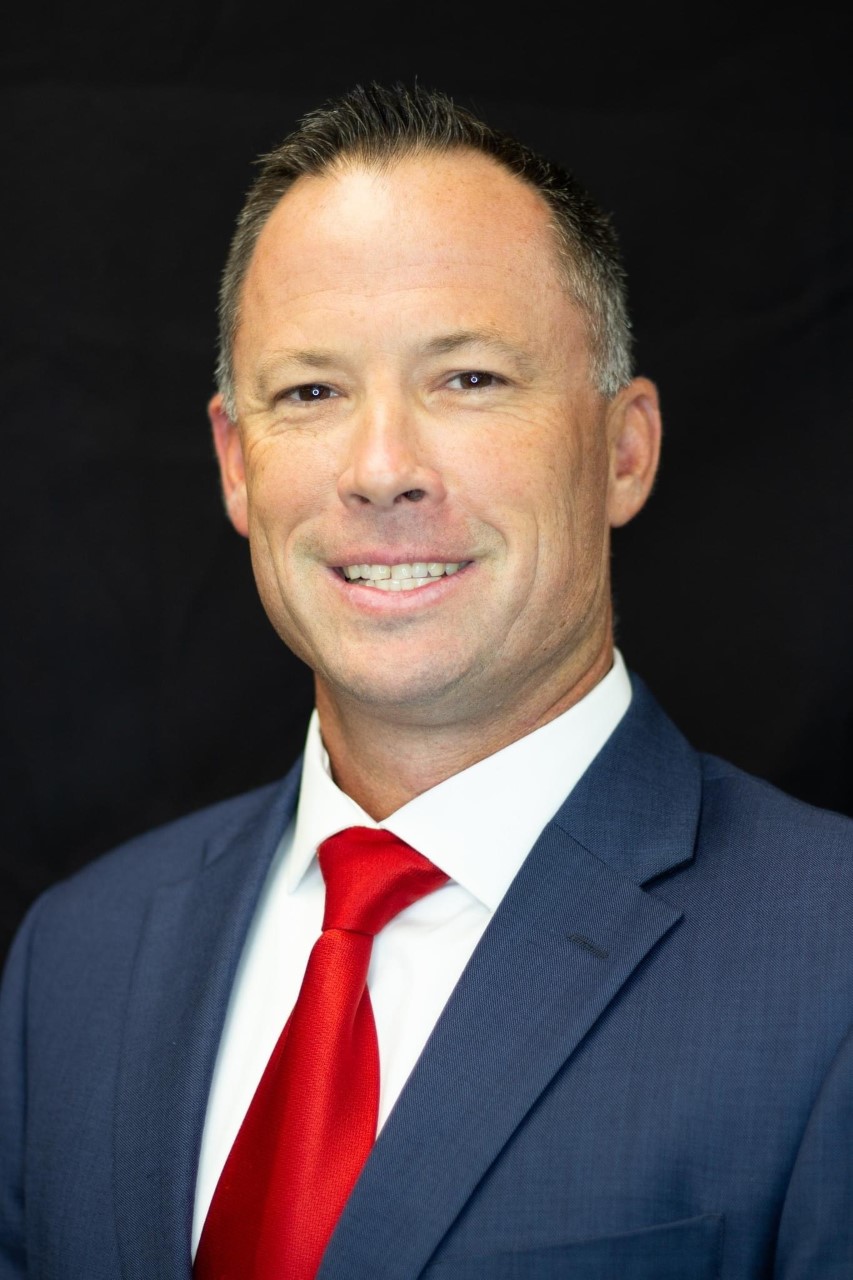 More Information
Find content and services related to this page.