Councilman Travis Norris
Councilman Travis Norris

Council District 4 [map]
Vigo County Council

127 Oak Street
Terre Haute, Indiana 47807-3438
Office: (812) 231-5638

Councilman Travis Norris serves as the District 4 representative of Vigo County. Councilman Norris was caucused in to his seat on January 23, 2021 and his term expires on December 31, 2022. He is a local business owner and involved in several community organizations including the Terre Haute Quarter Midget Association. Councilman Norris represents the County Council on the Vigo County Fair Board and the Local Emergency Planning Commission.
Contact Us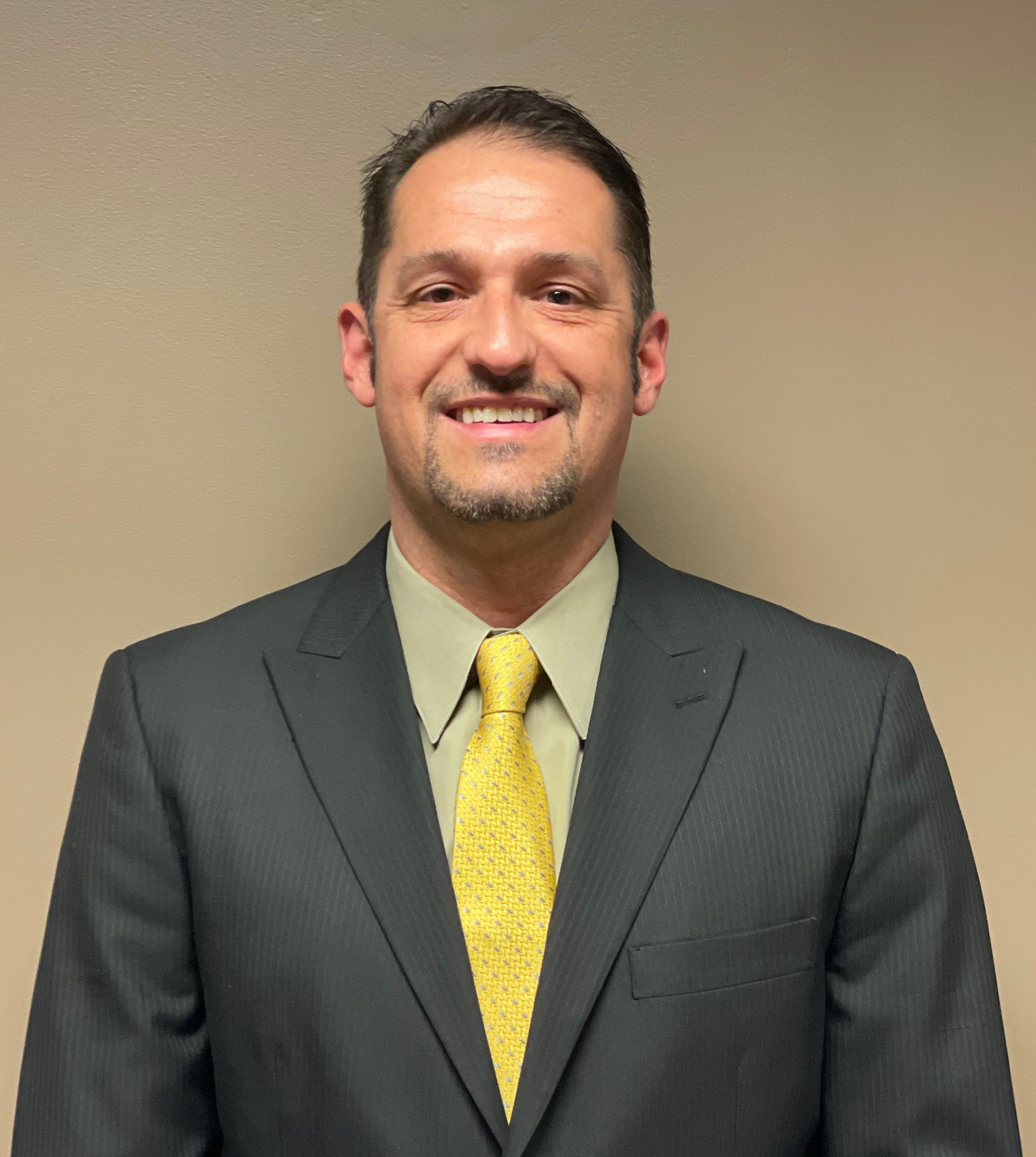 More Information
Find content and services related to this page.