Councilwoman Nancy Allsup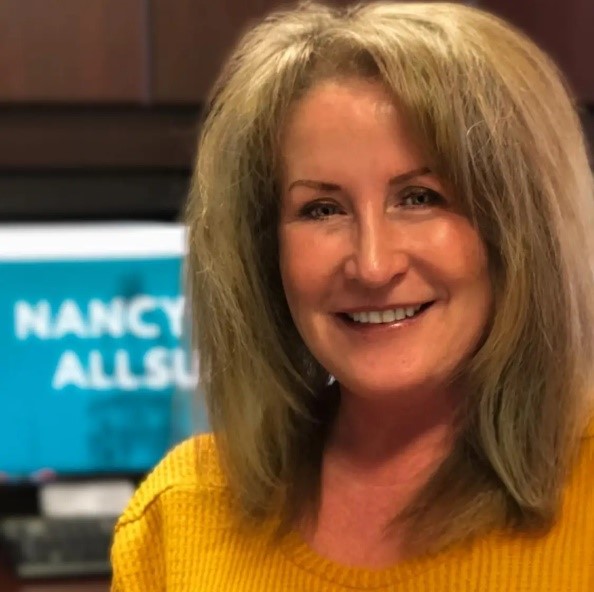 Councilwoman, Nancy Allsup, has been a Vigo County resident for 65 years. She started her career, with the county, as a member of the Vigo County Annex maintenance crew in 2001. During her 7 years with the Vigo County Annex maintenance crew, Nancy was inspired to become a representative for our county. Nancy was first elected as the Vigo County Recorder in 2008 and served there for 8 years. She then ran for and was elected as Vigo County Treasurer for 4 years. Nancy says that she is, " just happy to have the opportunity to make a difference in the community by being honest, dependable, and offering help in any way that she can to benefit the people and the community."
More Information
Find content and services related to this page.