Councilwoman Brenda Wilson
Councilwoman Brenda Wilson

Council District 2 [map]
Vigo County Council


127 Oak Street
Terre Haute, Indiana 47807-3438
Office: (812) 231-5638

Councilwoman Brenda Wilson was caucused to represent District 2, on January 23, 2021. She was previously employed as a court reporter and as a bailiff in Vigo County Superior Court, Division 1, and in the Prosecutor's Office, Child Support Enforcement. She is currently employed at F.L. Wilson, Inc., a family held farm business.

Her term expires on December 31, 2022.
Contact Us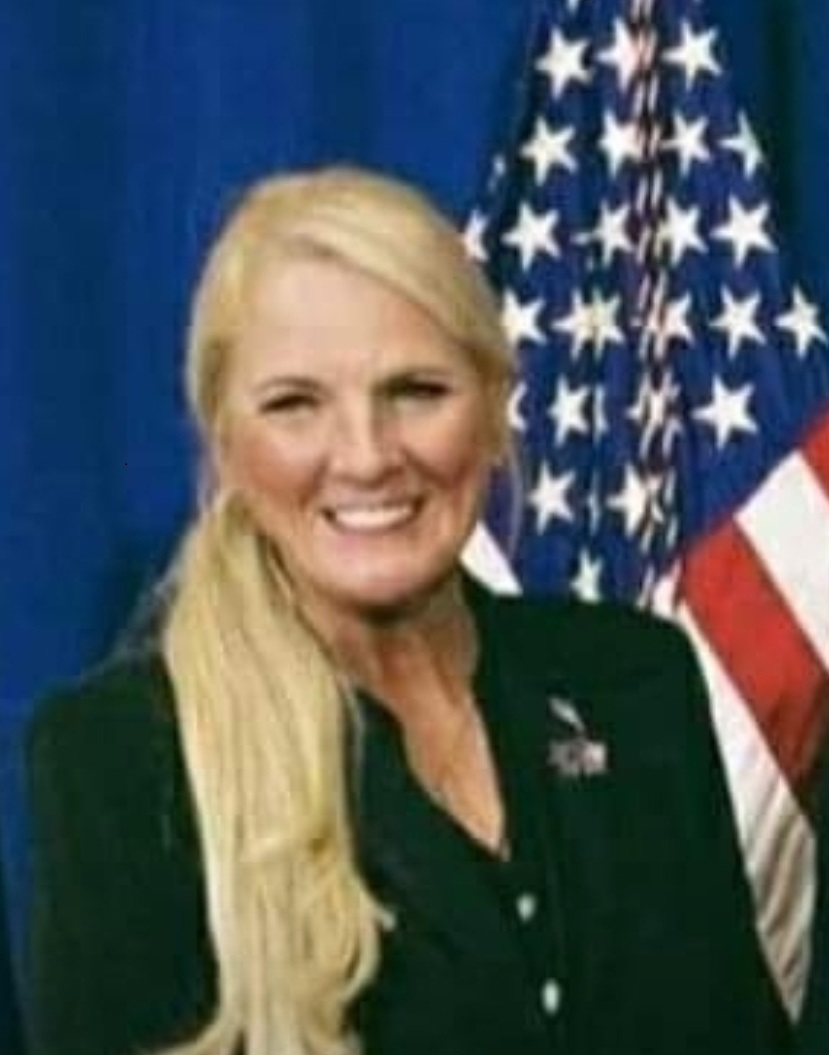 More Information
Find content and services related to this page.