Councilman David Thompson
Councilman David Thompson, President Pro-Tempore

Council District 1 [map]
Vigo County Council


127 Oak Street
Terre Haute, Indiana 47807-3438
Office: (812) 231-5638

Councilman Thompson serves as the District 1 representative of Vigo County. He served as the President Pro-Tempore of the Vigo County Council in 2021 and is currently the President Pro-Tempore in 2022. David has served the community as a member of the Terre Haute Police Department since 1995 and is currently a Detective in the Violent Crime unit. Councilman Thompson's term expires December 31, 2022.
Contact Us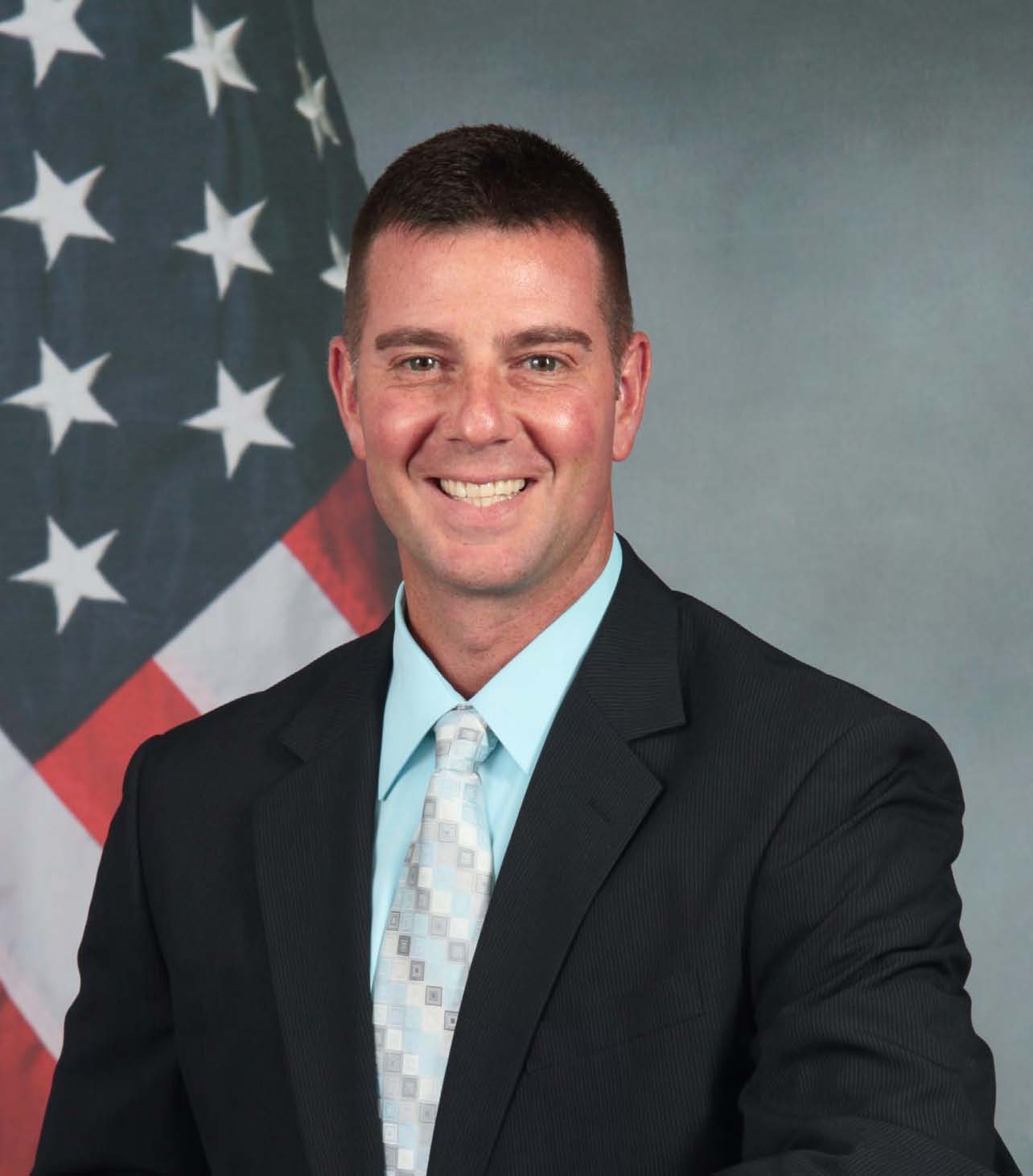 Vigo County Government Ctr
127 Oak Street
Terre Haute, IN 47807
More Information
Find content and services related to this page.